In our opinion, creative designs are essential to any successful Outdoor Advertising investment.
We strive to help our clients communicate their message to ensure the maximum return for their dollars.
Below is an example of a client that came to us with an existing logo and four services they wanted their potential clients to know about. Our team delivered a very exceptional campaign that effectively communicated their messages.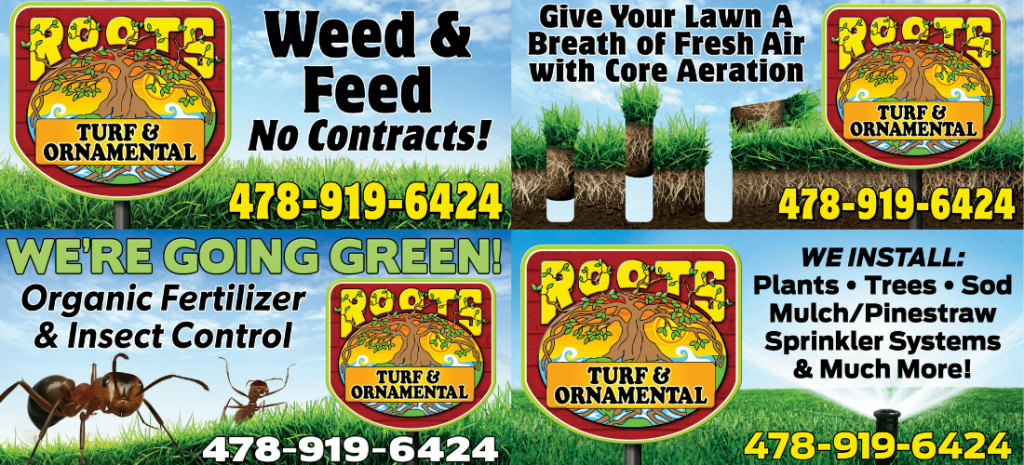 For professional creative design services we recommend