If you own one or more billboards, we offer a number of services that will help you maximize your return on these assets.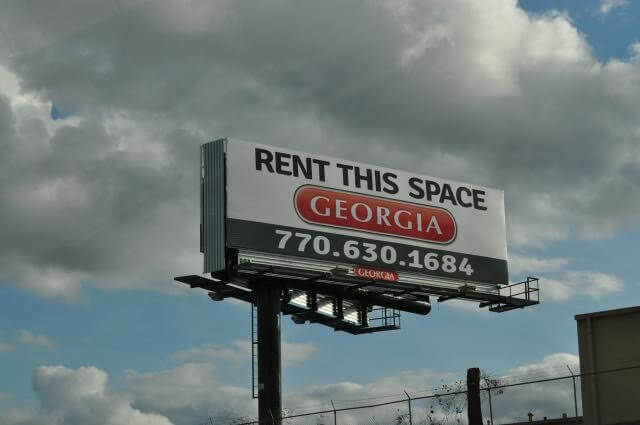 Sales Management
We have numerous clients long-term clients that will be glad share their experience with our company. Some of these relationships span twenty plus years.
Custom tailored management plans allow owners to simplify the hassles of ownership while maximizing the returns available from ownership.
Maintenance & Construction
Full-service maintenance of billboards, OSHA compliance, storm damage, technology upgrades and construction of new or upgrading of existing signs. Our experience will be a valuable resource.
Consulting
During the lifecycle of ownership, you may need assistance with a number of issues: sale of the entire asset, partial partnership interests, sale of easements and highway condemnation issues. We have the experience and expertise to guide you through any circumstance.
It would be our pleasure to offer a confidential review and discussion of anything you may be considering as the owner of Outdoor Advertising assets.
Please call us today for a confidential review and discussion at 770-630-1684.